IGI Online User Group Meeting 2021
17th - 21st May
Thank you to everyone for attending the online User Group this year, and the engagement and positive interactions at the meeting.
It was really nice to be able to talk to many of you, and understand where your priorities lie this year. We've spent time reviewing the top 3 suggestions from each company and have arrived at a prioritised list shown here:
Property model updates and new autographs
PM Config – the ability to update the property model easily and efficiently (IGI priority!)
Highlight samples from pages
p:IGI+ to Metis connection, and update of interpretations and metadata
Improved import from labs – this will be mostly talking to the relevant labs and building linking templates
Editing project property equations
Adding links to external files / resources (chromatograms, pyrograms, images?)
Rules system for writing 'labels' to properties
LAS file support: import, view?, multi-axis plots, import of deviation surveys, support for mudgas data
Improvements to plotting
Support for PVT data 'light model'
Clustering (maybe not hierarchical in first instance?)
Fit trend line(s) on plots
'Prospect Analyser' – put together a proposal
We'll be fitting in some other small jobs too, but these are the 'headline' tasks. Some are a lot more challenging than others, and the list is very ambitious. The order reflects the sequence in which we will tackle the challenges, and we might not get to the bottom of the list before the next user group – but we'll work hard to!
--------------
For a chance to catch up with a summary of what we've achieved over the past year, please follow this link to a YouTube video of the introduction presentation that was given

We look forward to seeing you at the next User Group meeting in 2022
.
Influence the prioritisation of future IGI software developments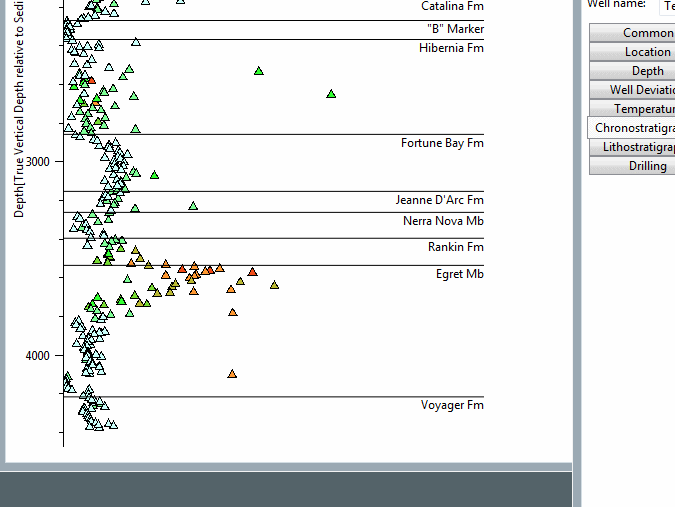 Explore the new p:IGI+ features and learn how to use them effectively
Network (more literally than usually) with fellow geochemists and IGI software developers and users, on your PC
Wish you were at Hallsannery House in the Devon countryside, but actually stay at home and stay safe