IGI Online User Group Meeting 2021
17th - 21st May
IGI is pleased to announce the 2021 User Group which will take place, virtually, over the week of 17th – 21st May 2021. The User Group will include a summary of the developments in p:IGI+, Metis and ig.NET over the last 10 months. Online activities and 1-1 Teams sessions will allow you to explore the latest features, with a focus on usability improvements in p:IGI+ and time support across the software. We'll also be running a prioritisation session and will provide feedback about our plans for 2021-22. Given the challenges we all face, both socially and economically, we will run the sessions online, and expect you to need to commit around an hour each day to the user group, allowing you to continue with your other activities along side attending the user group. 
We'll provide more details nearer the time, but you can expect a pre-user group release of p:IGI+ with hands on exercises to explore the new features, and 1-1 chats about your experiences of using p:IGI+ and future requirements. We look forward to (virtually) seeing you, and hope the coming year provides some positives for us all!
Please find below the provisional programme and booking form for the online User Group meeting this year. 
Click to download IGI User Group Booking Form
Click to download IGI User Group Provisional Programme
.
Influence the prioritisation of future IGI software developments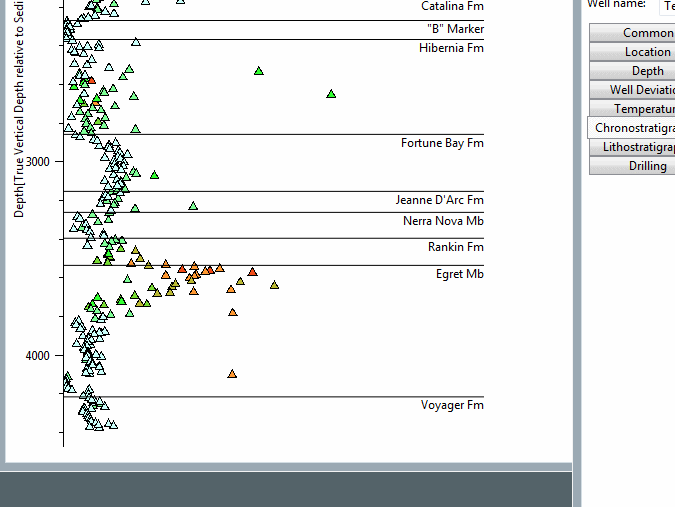 Explore the new p:IGI+ features and learn how to use them effectively
Network (more literally than usually) with fellow geochemists and IGI software developers and users, on your PC
Wish you were at Hallsannery House in the Devon countryside, but actually stay at home and stay safe